Life Insurance Myths: Debunked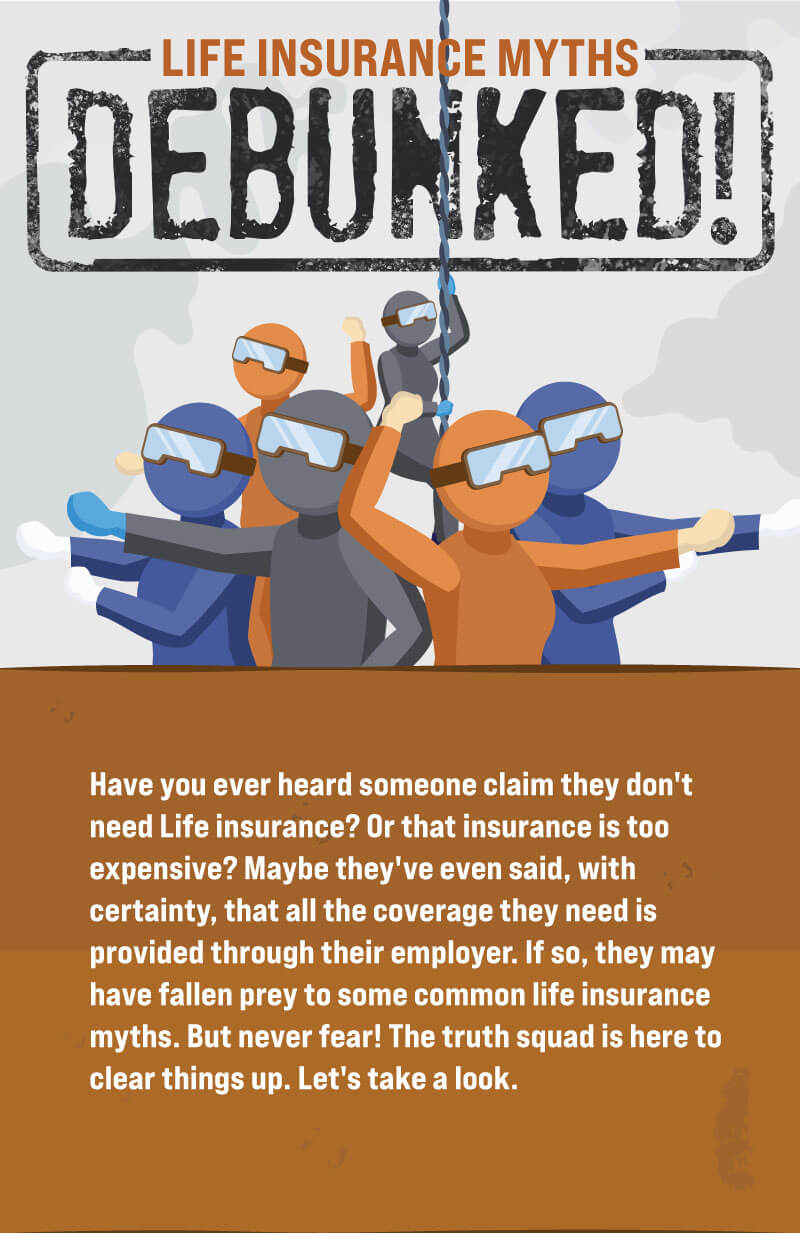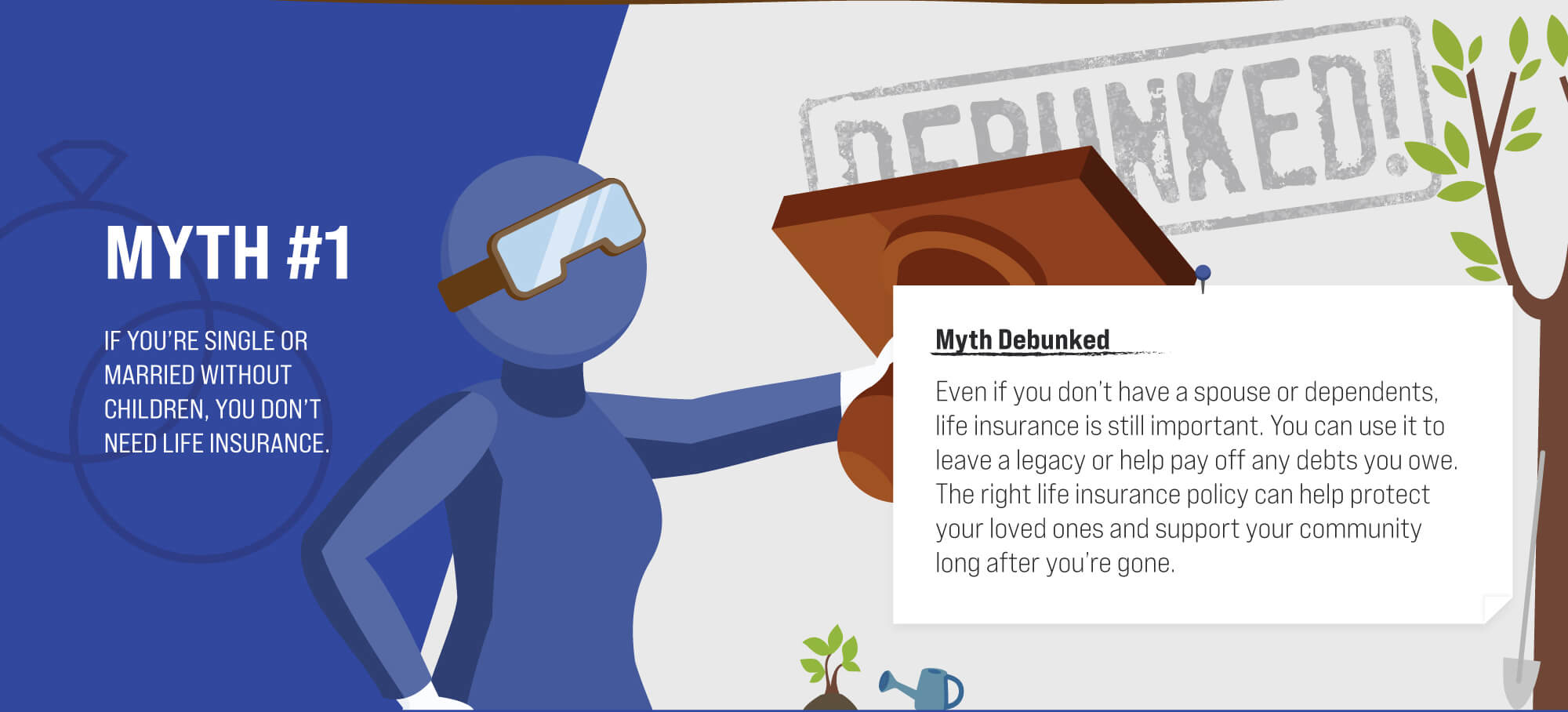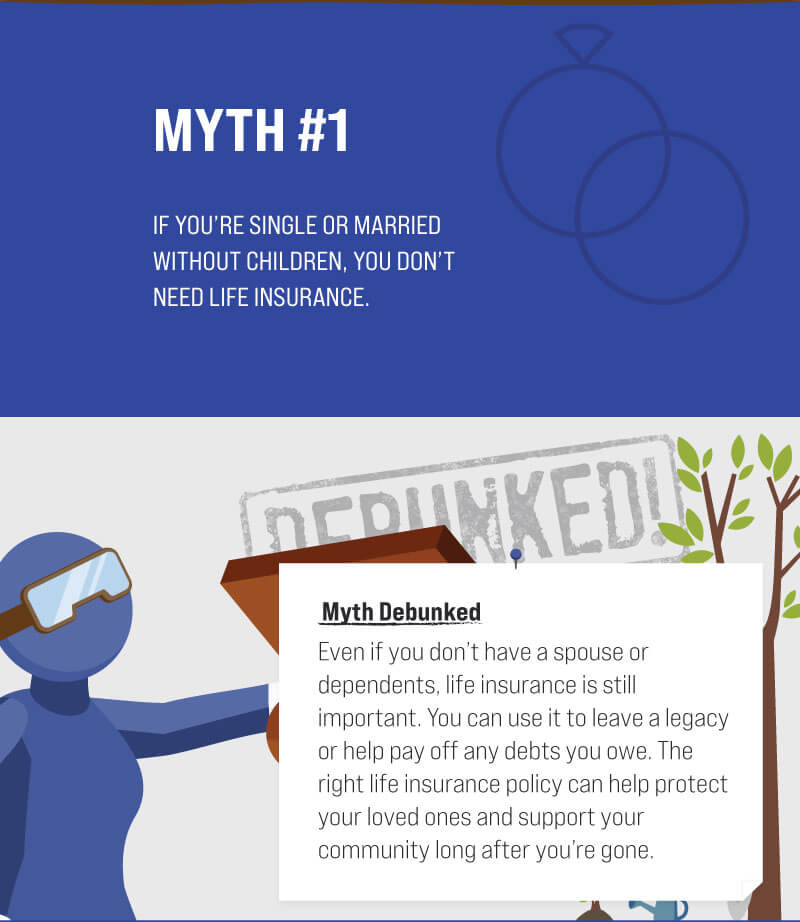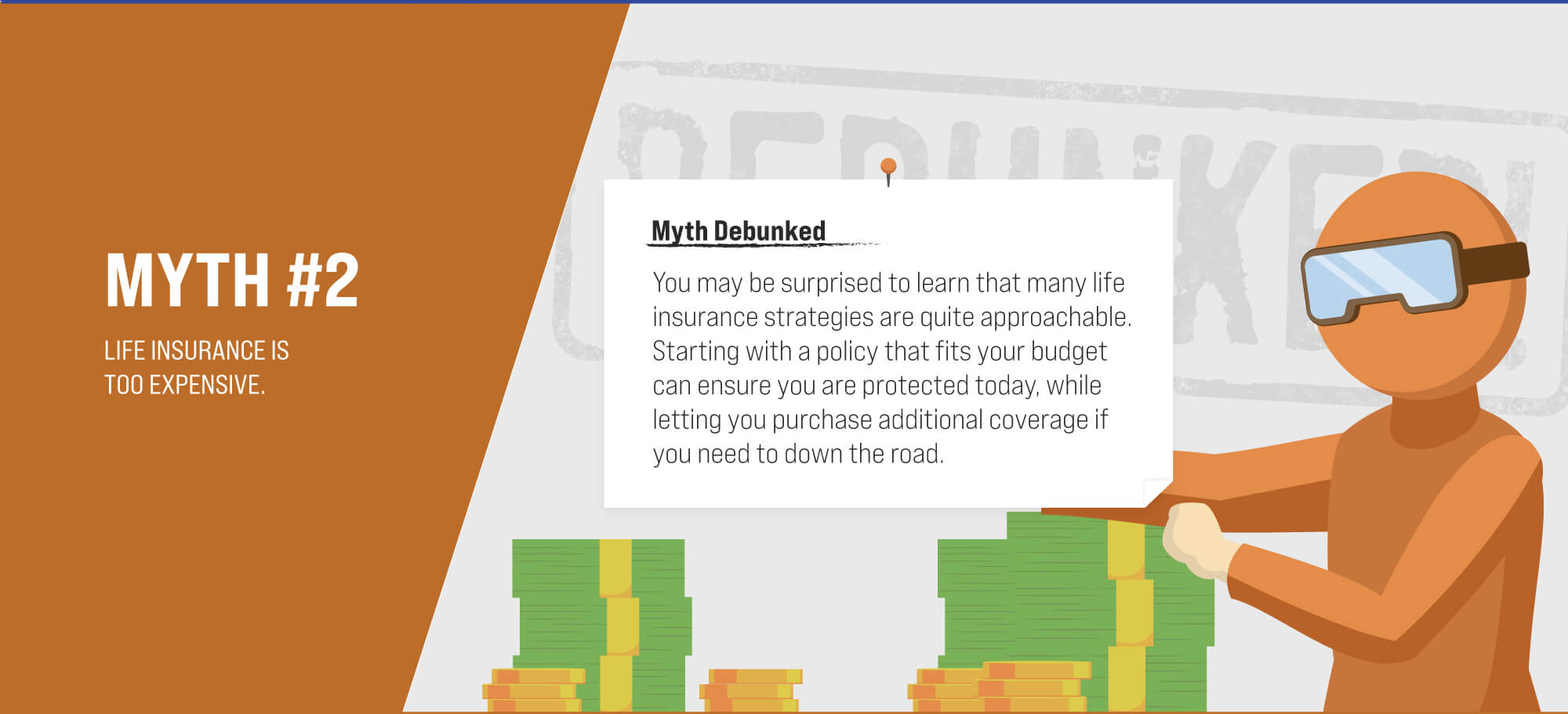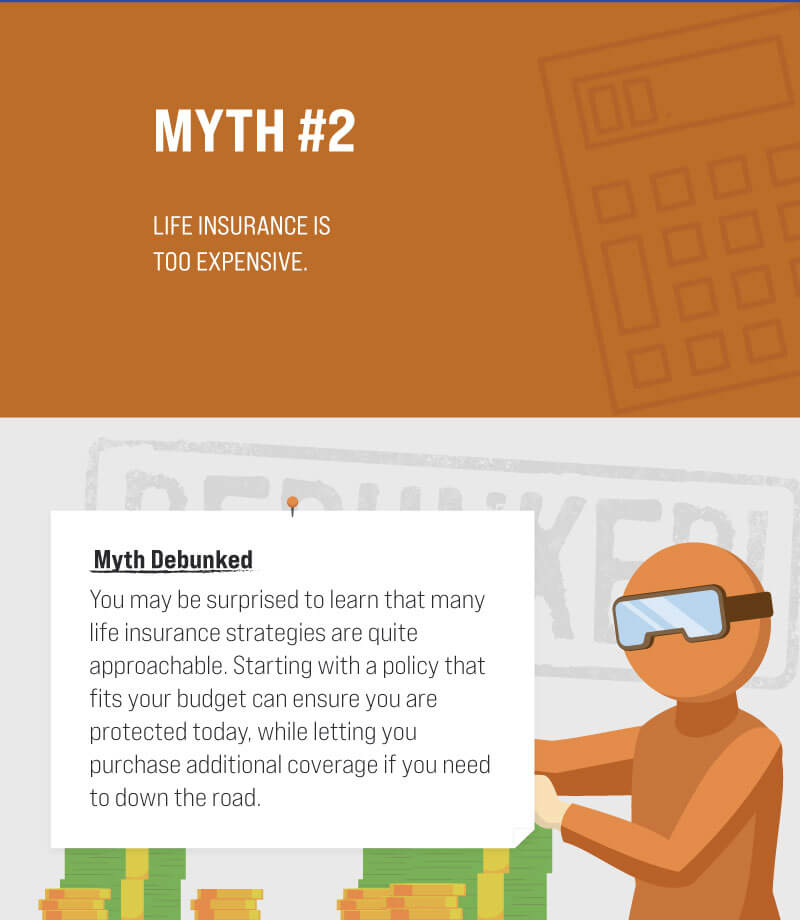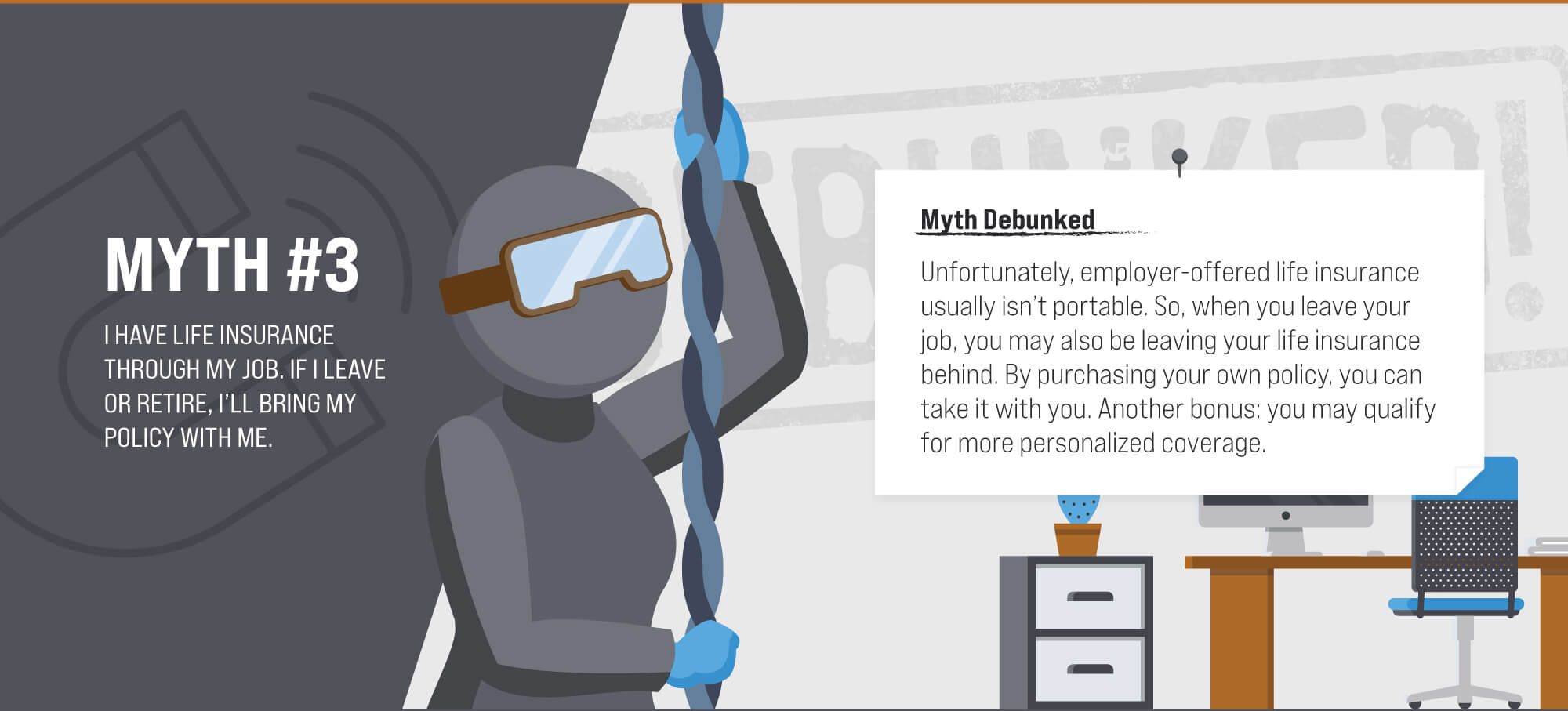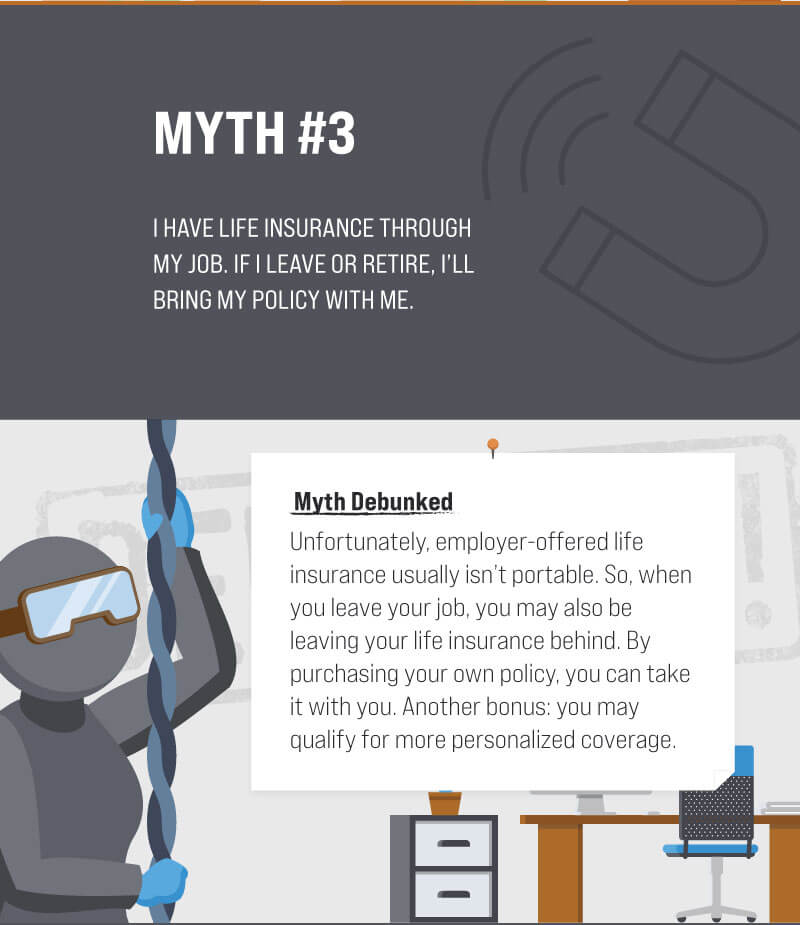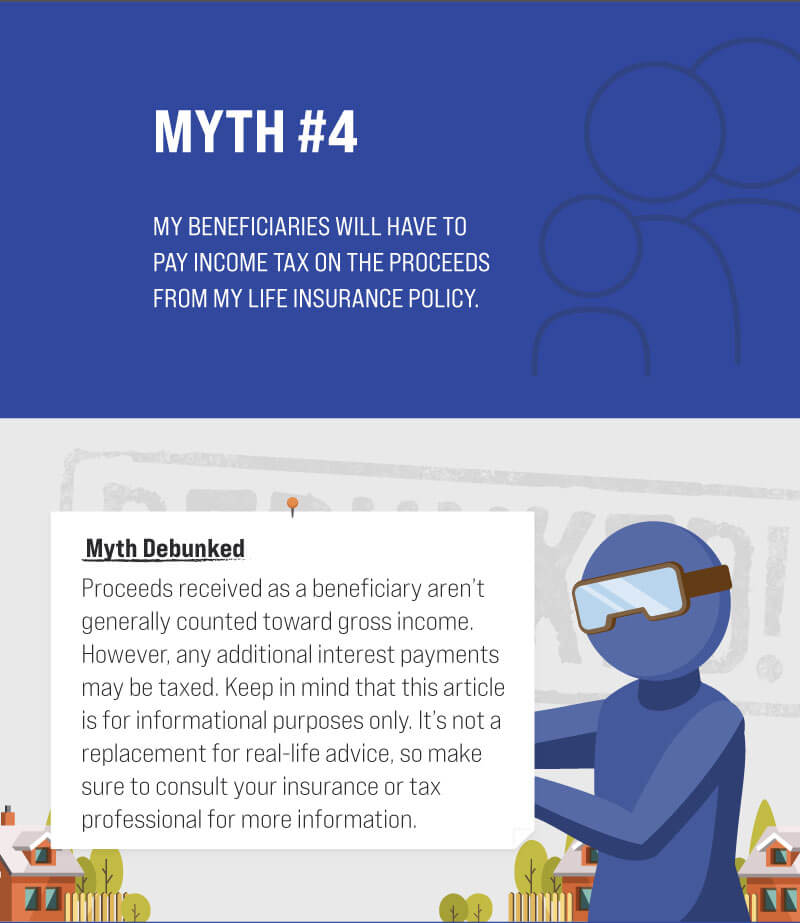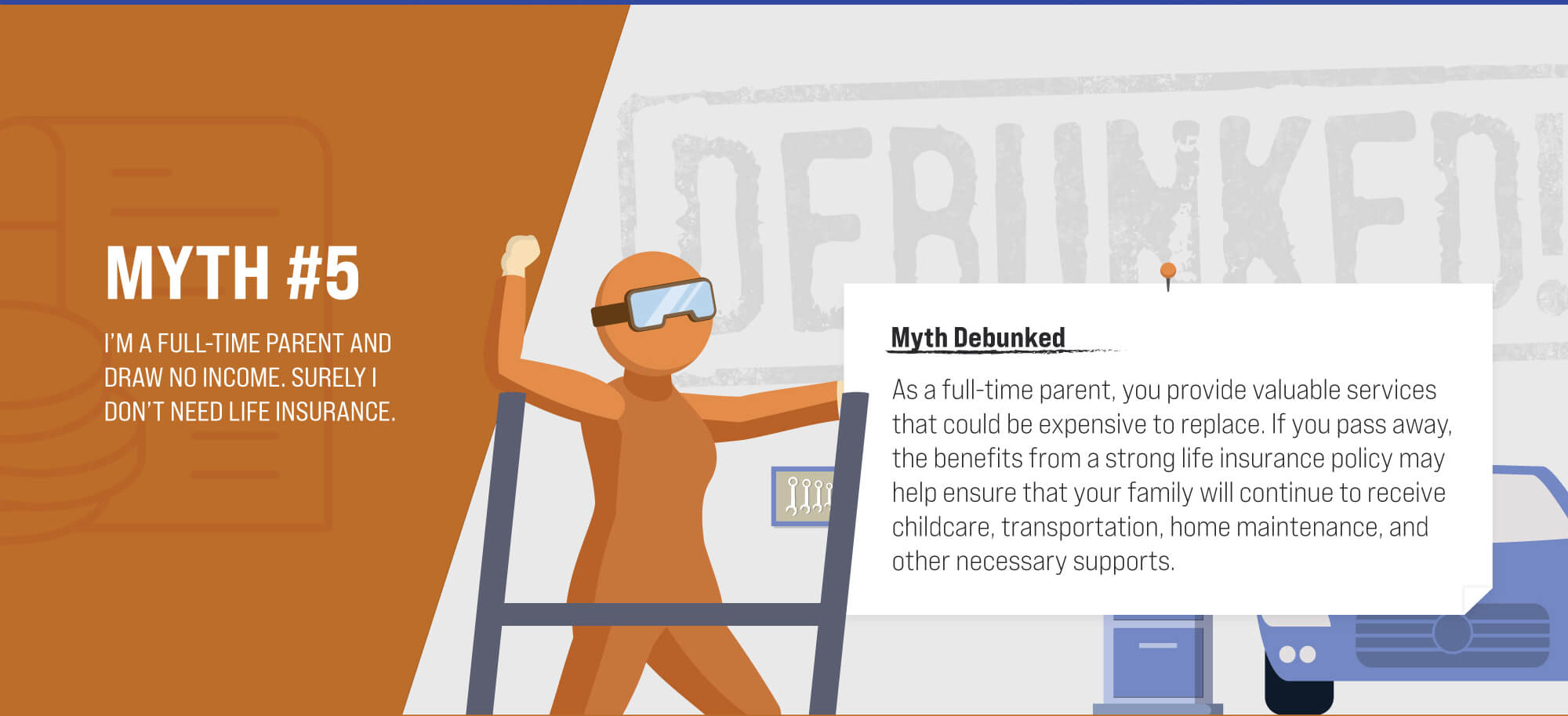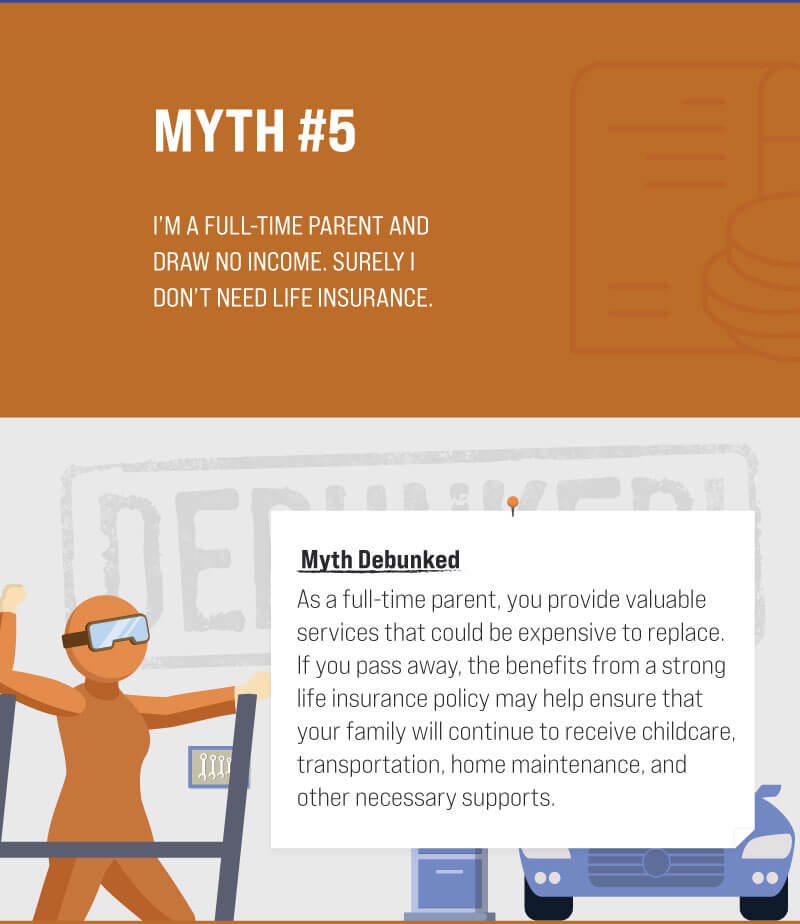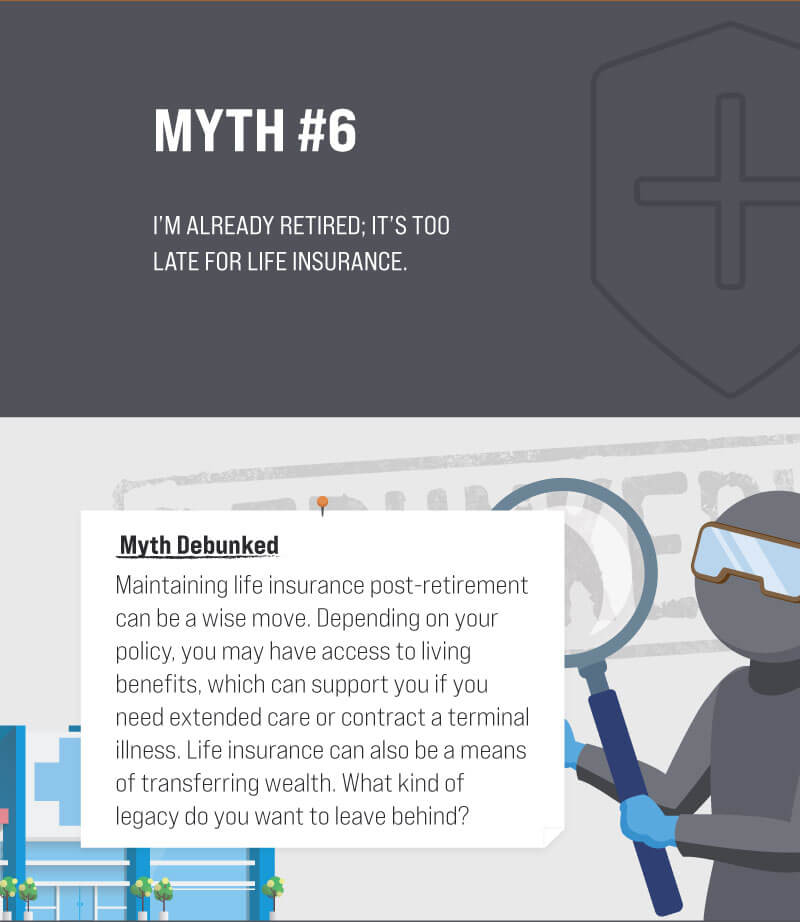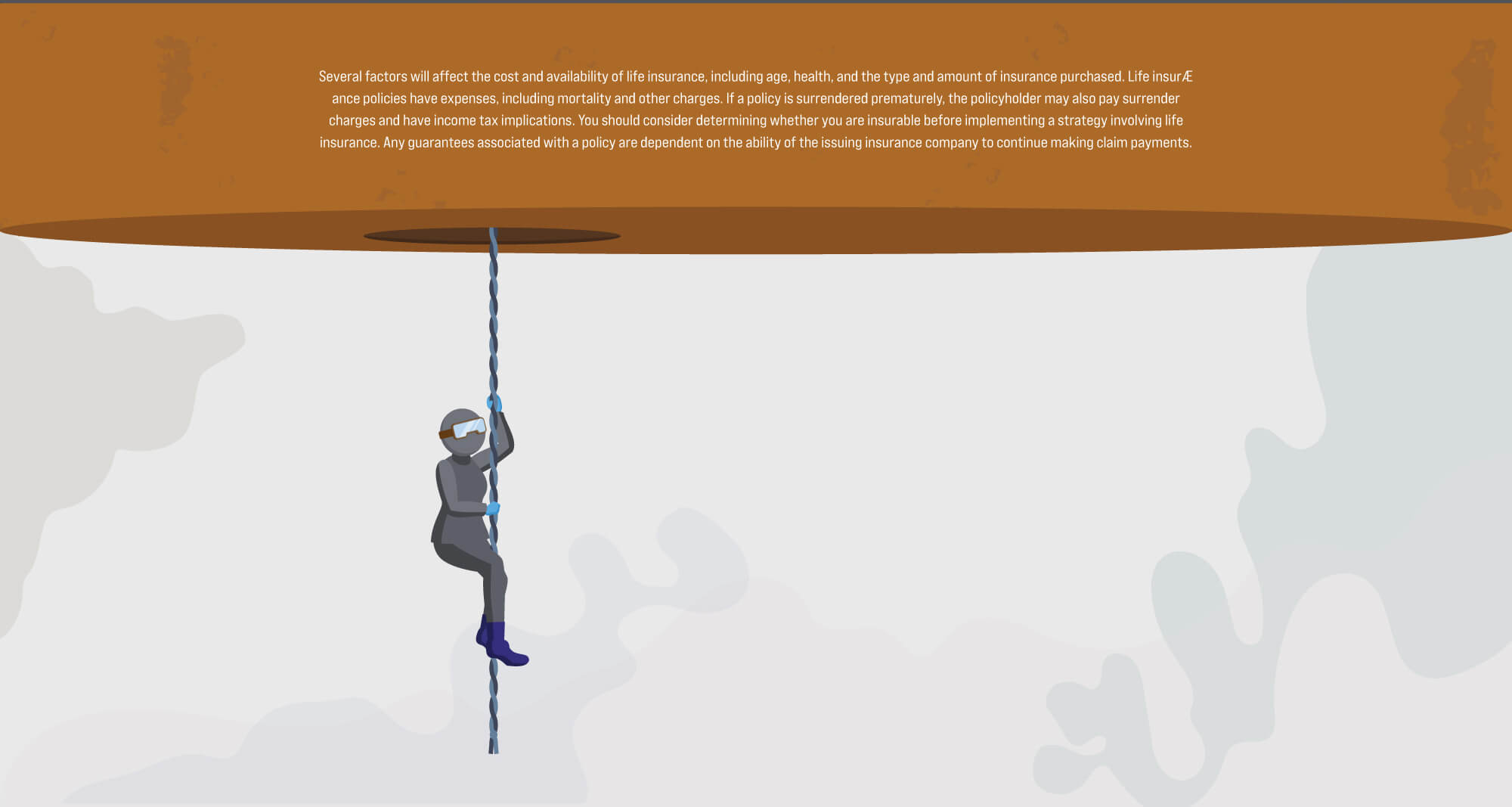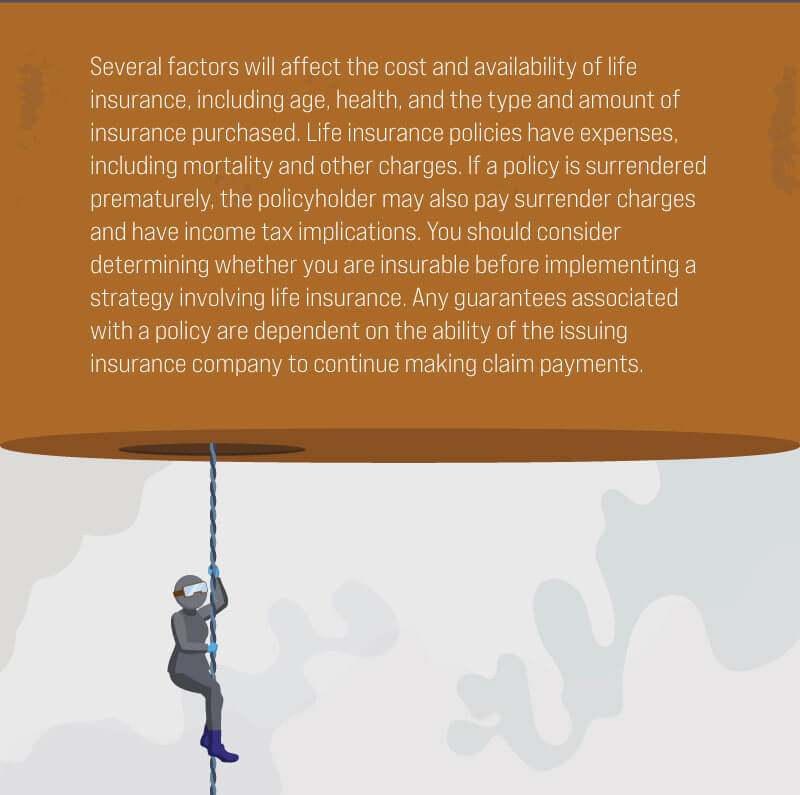 Related Content
In the event of an unforeseen accident or illness, disability insurance may be a good way to protect your income and savings.
It's important to understand how inflation is reported and how it can affect investments.
Your liability for damages that occur when a tree on your property falls on your neighbor's property is not clear cut.